Open Sat. & Sun. 1–4 p.m.
328 W. Mountain Ave.
Fort Collins, CO 80521
Fort Collins has Franklin Avery to thank for the wide streets in Fort Collins; he took advantage of the open spaces when he surveyed the town in 1873. Avery later founded First National Bank and was instrumental in developing water projects that enabled agriculture to flourish in northern Colorado.
In 1879, he and his wife Sara built a family home on the corner of Mountain Avenue and Meldrum Street and raised their children, Edgar, Ethel, and Louise, there. The original two-story home consisted of two rooms on the first floor, now the entry area and dining room; three bedrooms upstairs; and a basement. Constructed of sandstone from local quarries, the house cost $3,000 when it was built. During the ensuing years, the Averys added to the house several times; the final addition included the distinctive Queen Anne tower.
Members of the Avery family lived in the house until 1962 when it was sold. Poudre Landmarks Foundation, Inc., was formed in 1972. The group worked with the City of Fort Collins to purchase the home in 1974 at a cost of $79,000. PLF then took responsibility to oversee restoration of the house. In 1981, Poudre Landmarks Foundation organized the Avery House Historic District Guild to assist with the project.
The house, Margareth Merrill Memorial Gazebo, fountain, and carriage house are part of the Avery House Historic District listed in the National Register of Historic Places.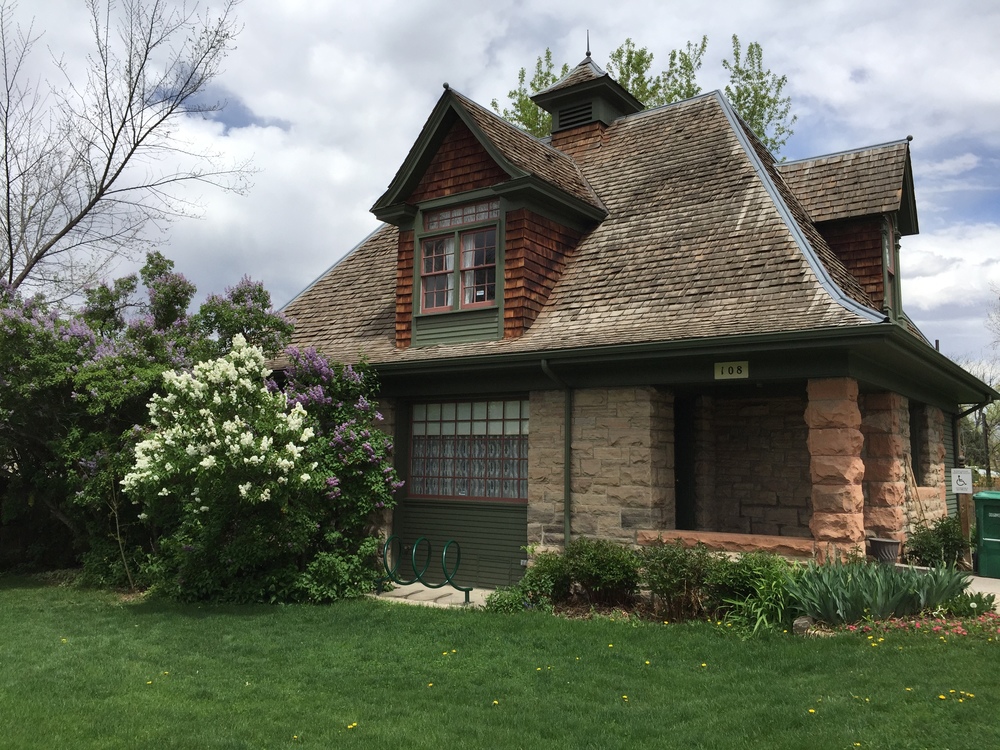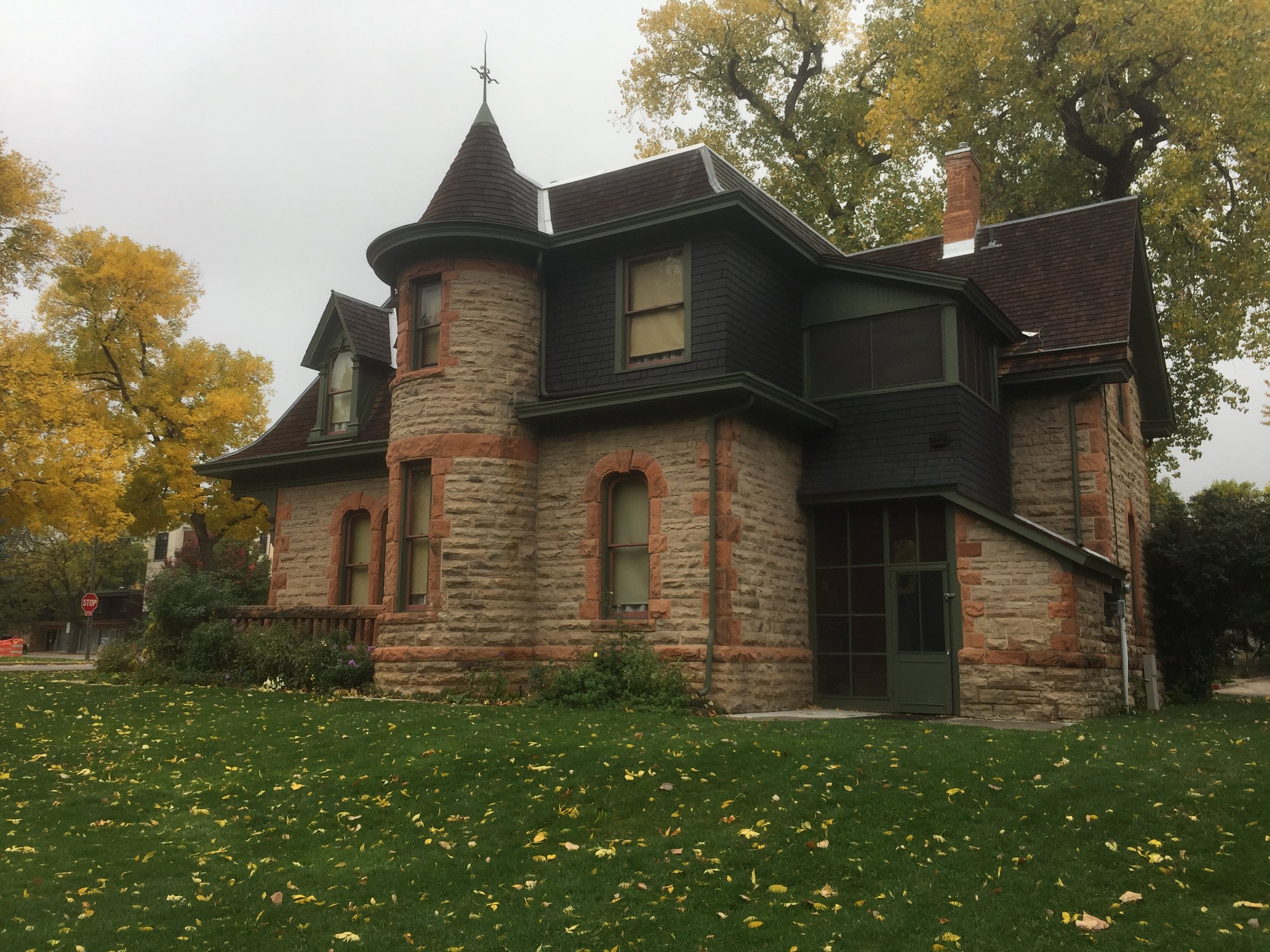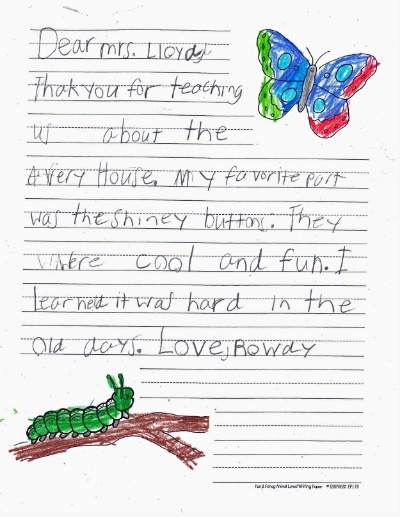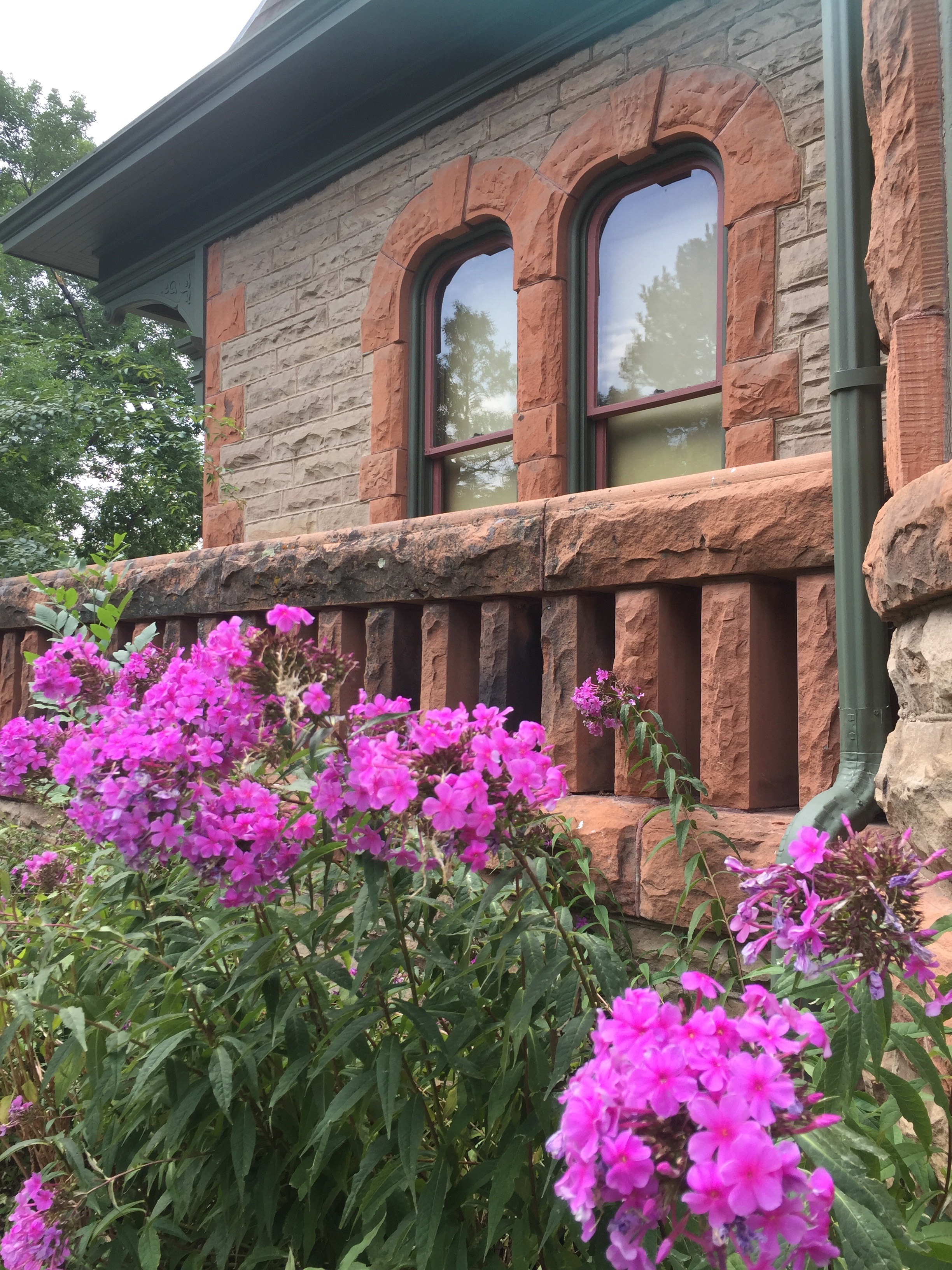 learn about the Avery House's historic costume collection